I was born in 1953 in Tel Aviv of Romanian parents who sought refuge in Israel during World War II. We immigrated to Australia when I was six-years-old, and Hebrew was my first language. I have been very lucky in that there are so many beautiful and interesting places to photograph in Sydney.
My passion for photography is actually genetic. My paternal grandfather was a portrait photographer and my father was a keen amateur photographer. My father had a darkroom, and I can still smell the developing chemicals and feel the anticipation as the photo formed.
I received my first camera when I was 13 as a birthday present. All though I was always the kid with the camera, I did not pursue photography as a profession. I was actually in textile manufacturing for my whole career.
I am definitely a Canon man. I currently have a Canon EOS 5D Mark IV and was self-educated in aspects of photography and editing largely by YouTube and Adobe.
My favorite lenses are: EF24-70mm f2.8 and the EF70-200mm f2.8
Now at age 65, I can proudly say I am a street photographer. A friend, also a photographer, introduced me to this fantastic aspect six years ago and I have never looked back.
My path to street photography has been an adventurous road and came much later as I experimented with the different aspects of taking photos, from the inspiration of family photos, sunsets, macro flowers, portraits and events.
I particularly like the work of Annie Leibovitz. Her portraits really have the power of telling a story. I also look to Henri Cartier-Bresson who was a French humanist photographer considered a master of candid photography, and an early user of 35mm film. He is one of the pioneers of street photography, and viewed photography as capturing a decisive moment.
I like taking the expression on people's faces - as if looking into their soul. I like their charisma. Has their life been good to them? Have they gone through horrible trauma in their country of birth? A lived-in face always reflects a tale to be told.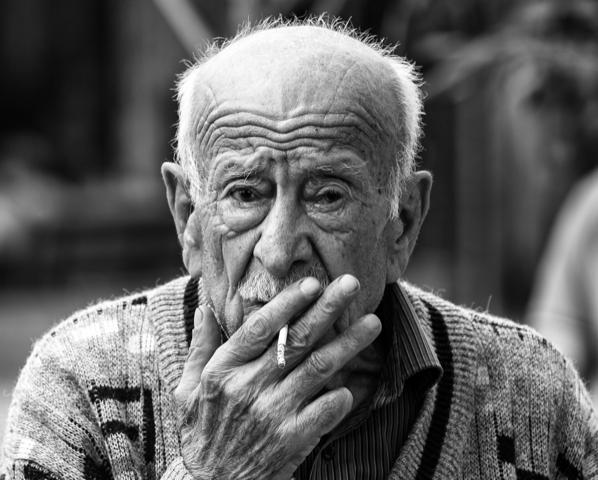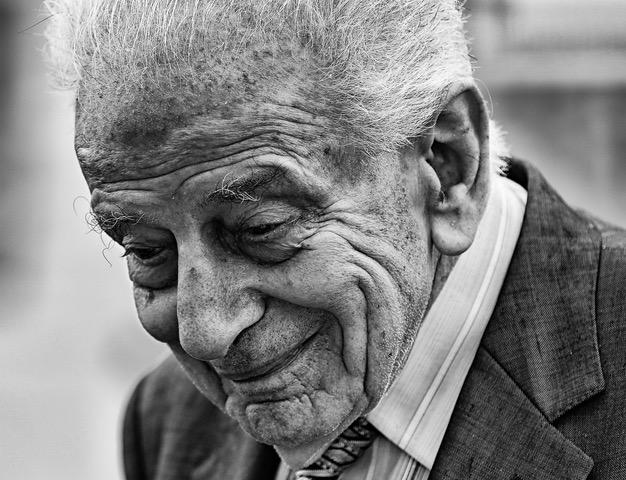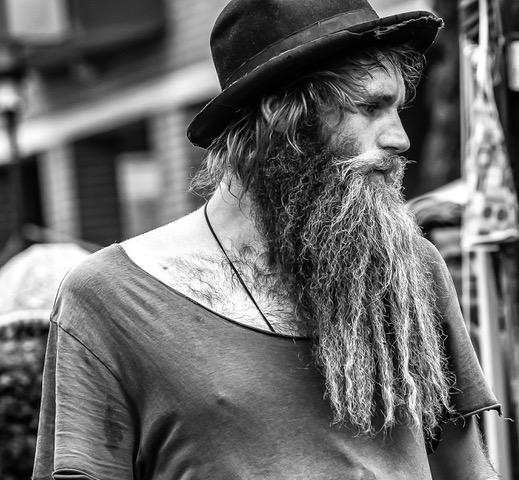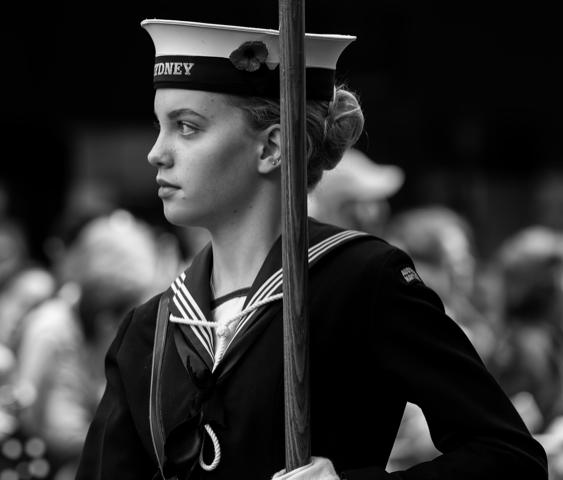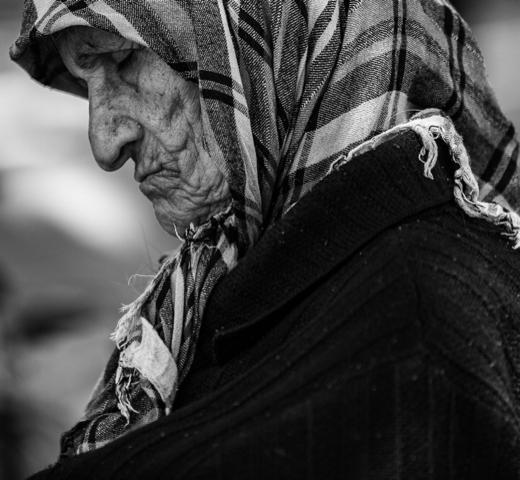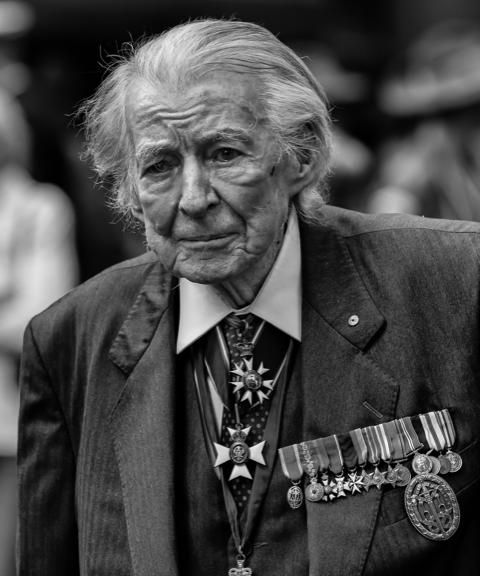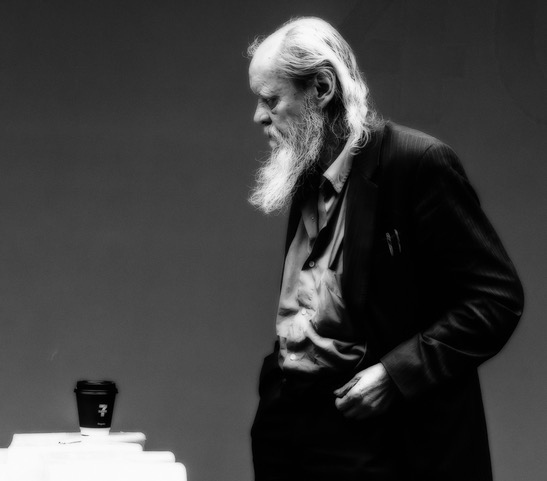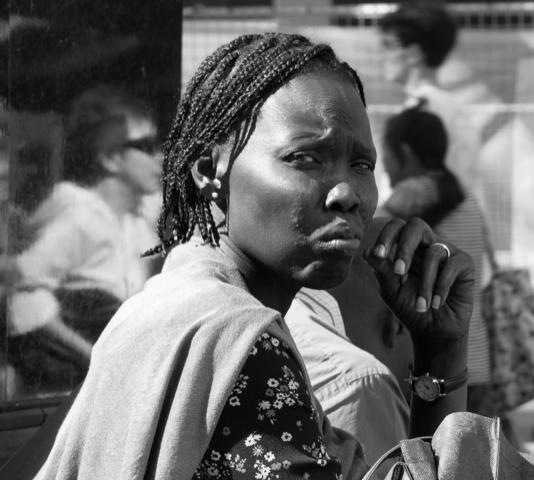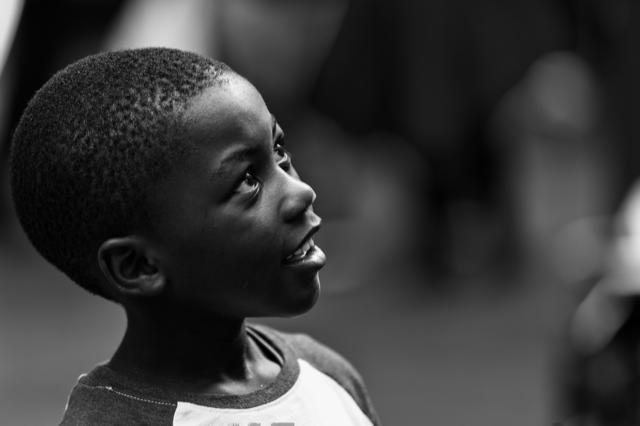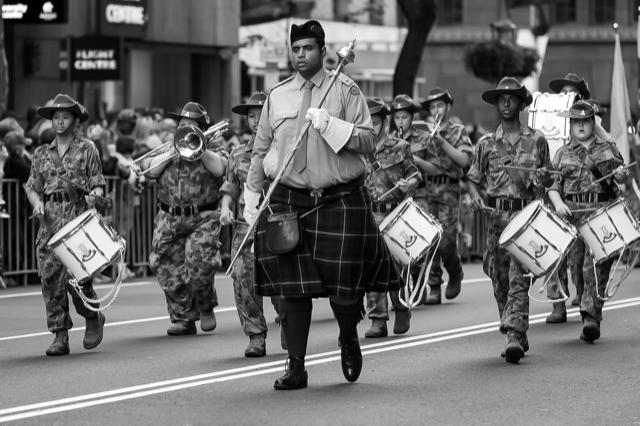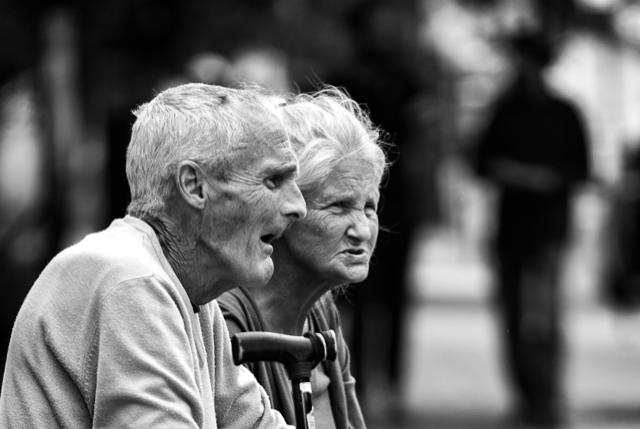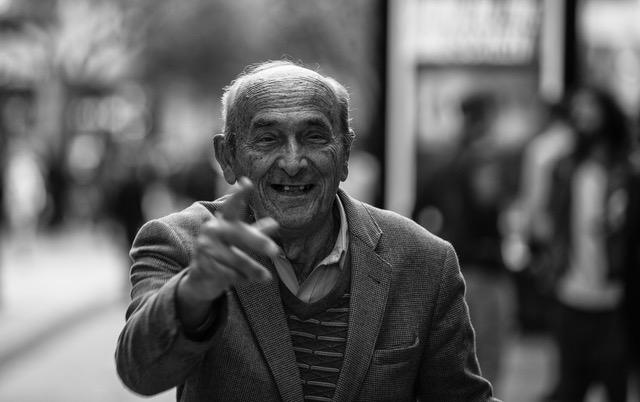 My idea of a good weekend is to spend Saturday taking photos, usually walking 18 kms from place-to-place, and then to the other fun process …editing.
For post-production, I rely on both Adobe Lightroom CC and Nik's Silver EfexPro2.
I could spend the rest of the weekend editing (if my wife would let me!). What I look for in a photo is: sharpness, clarity and light. I like to name the photo as a way of telling a story. I mainly shoot in B&W because this genre it's abstract and shows the depth of the image.
My ultimate goal is to go on a Safari in South Africa, and I hope to fulfill this wish in my retirement years.